"To educate, assist, and simplify the college recruiting process while preparing today's athlete for tomorrow's opportunities."
Athlete Login

Learn more about becoming a Recruiting Coach Athlete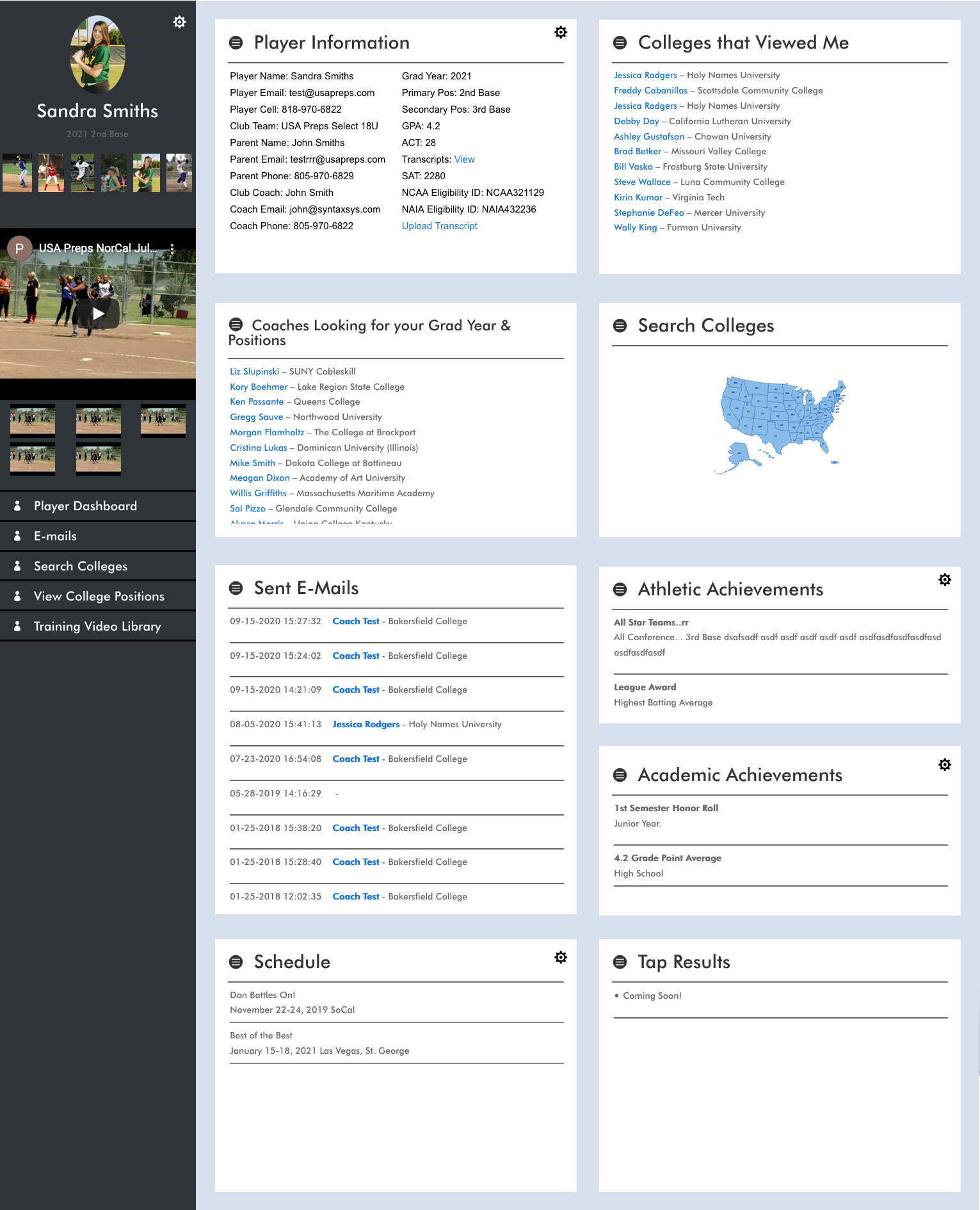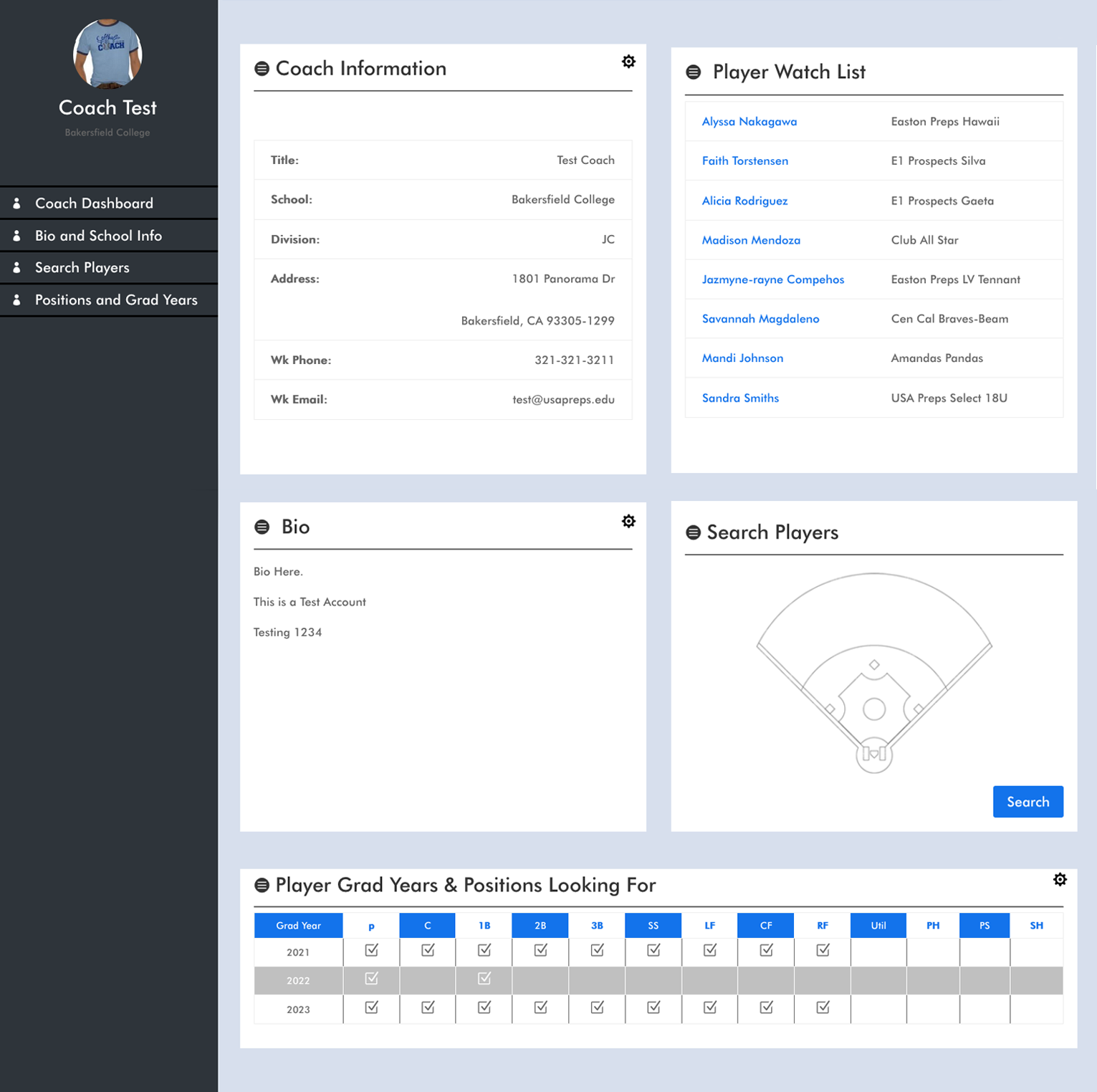 Coach Login

Learn More about the benefits of being part of the Recruiting Coach Network of athletes
About Us
Recruiting Coach is lead by former Collegiate Coaches with over 30 years of coaching experience and relationships with hundreds of college coaches at all levels throughout the country. At Recruiting Coach, you are not just a number. We lead you through the recruiting process and provide you with options for both athletic and academic success. We know of graduation years and positions college coaches are looking for. We promote our players to multiple college coaches that meet the athletes' requirements and goals and expose college coaches to players they might have missed in their recruiting search. College coaches receive hundreds of emails every day; however, they will respond directly to our team because we have built personal and professional relationships. While you are waiting for a college coach's response in hopes they viewed your profile and skills video, we are on the phone getting instant feedback from these coaches about the profiles we send them.
Recruiting Info
Getting recruited in 2022 and beyond is much different from any other time in history! The odds of finding a home in college on your own is much smaller than ever! Even more challenging is the chance of finding a home at the college of your choice.
At Recruiting Coach, we're dedicated to educating, guiding, and simplifying the college recruiting process for players and their families. Recruiting Coach will be with you on your recruiting journey from start to signing! Recruiting Coach has guidelines for skills videos, emails, and contacting coaches to help the athlete reach the college coaches they want. With a database of thousands of active coaches, Recruiting Coach can get you directly connected to college programs through our assistance.
Recruiting Coach prides itself on direct communication, personal attention, and providing the student with the best opportunity to play at the next level. Along with the personal guidance through the recruiting process, you will receive a personal profile page, free participation in specific camps, access to our college coach database, and many other benefits that only Recruiting Coach offers.